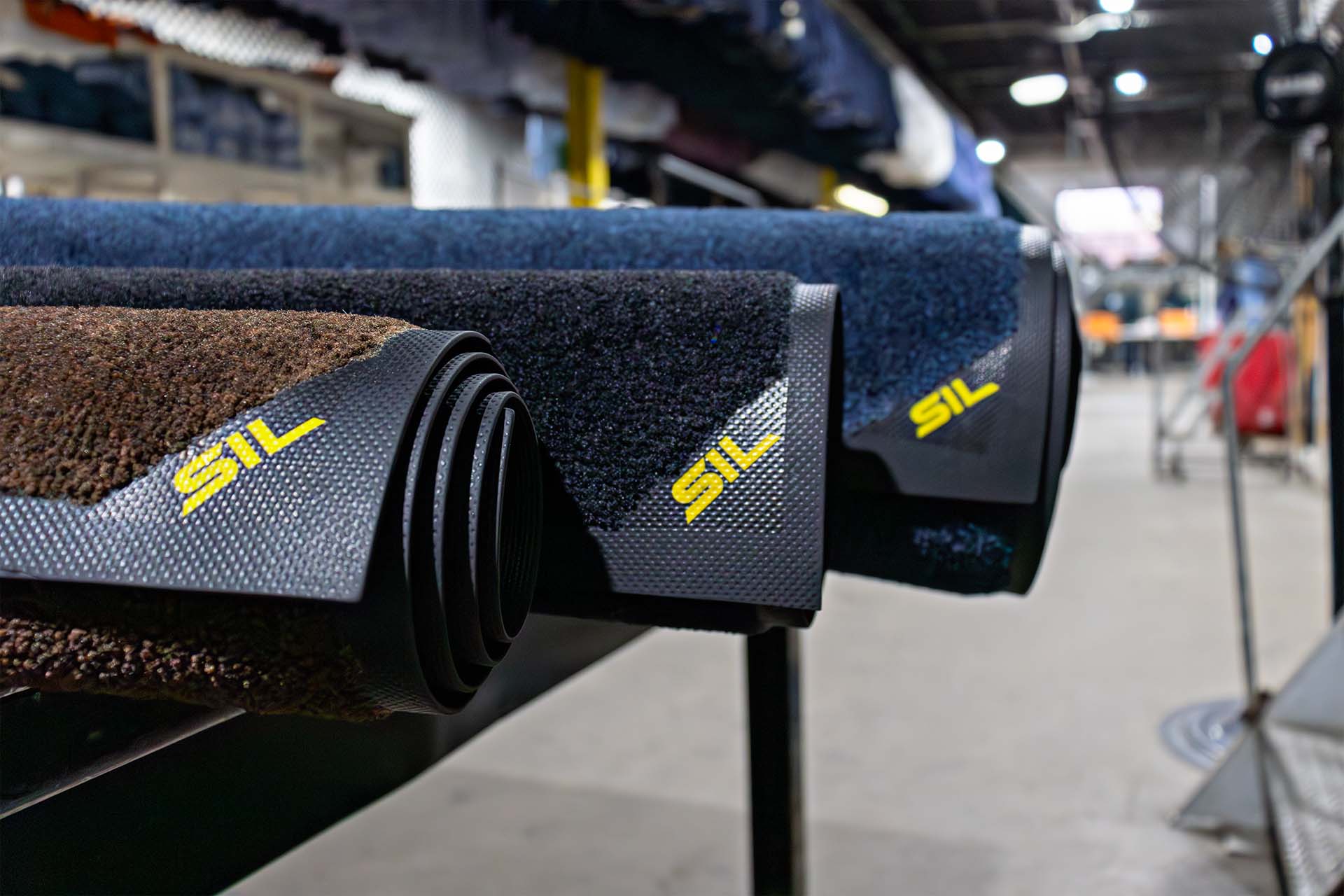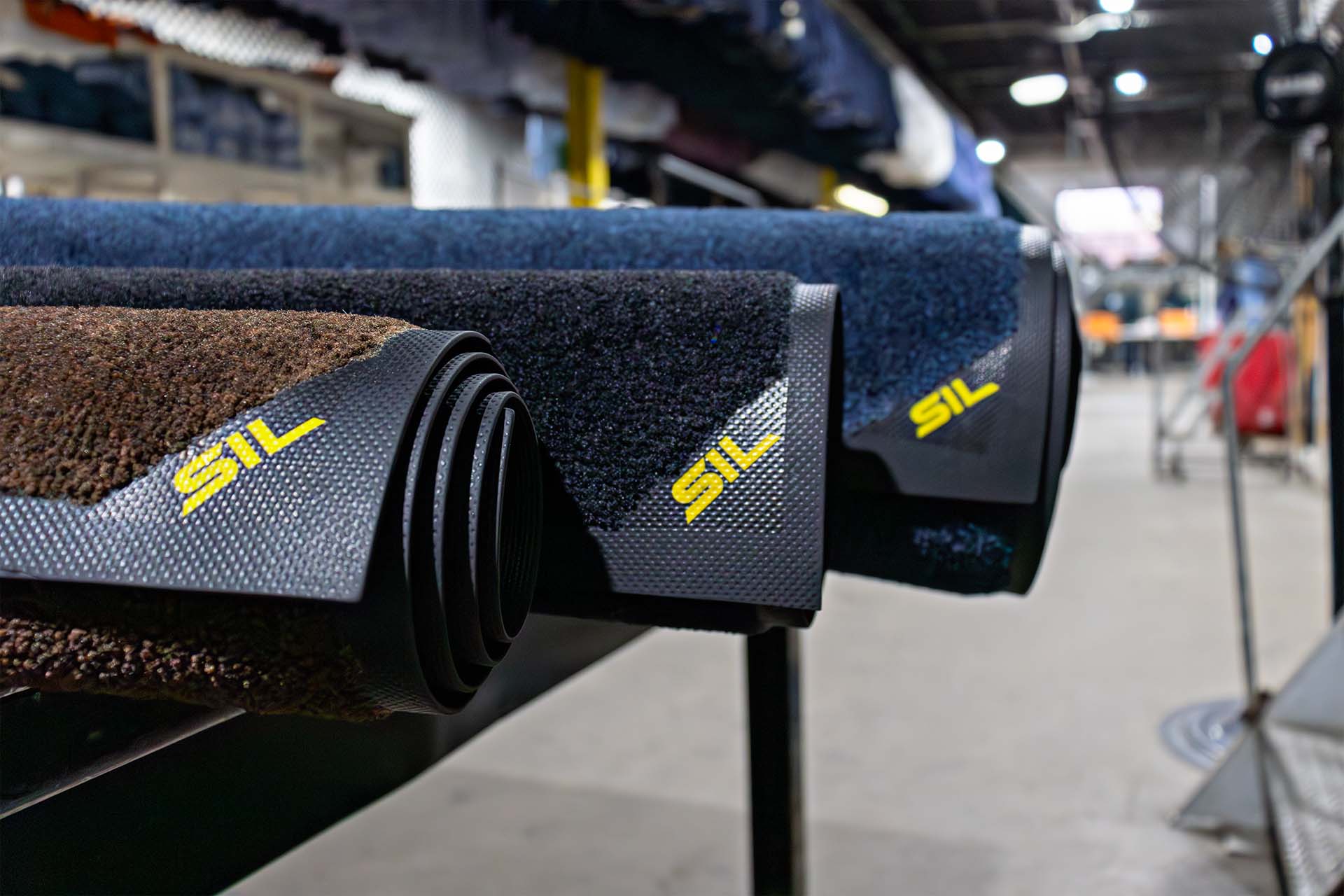 Matting
Matting at your facility helps to provide safety for employees and visitors while also protecting the facility against foot traffic and debris.
Keep dirt at bay with our high-quality entrance mats, designed to make a good first impression while effectively trapping debris and ensuring a clean, safe environment for all.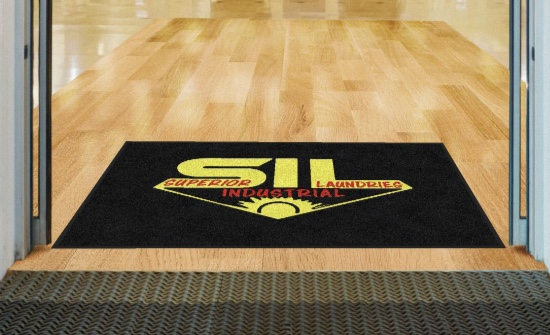 Show off your brand from the moment guests step through the door with our custom logo entrance mats, combining eye-catching design with exceptional functionality to leave a memorable mark on every visitor.
Defend your floors against the toughest dirt and grime with our heavy-duty scraper mats, engineered to withstand the harshest conditions while keeping your space clean and safe.
Step into comfort and productivity with our premium Anti-Fatigue Mats, specially crafted to relieve stress on your legs and back, ensuring all-day support and energy for a more efficient and enjoyable work experience.
Maintain cleanliness and hygiene with our reliable restroom mats, designed to absorb moisture and prevent slips, providing a welcoming, sanitary environment for your guests and employees.