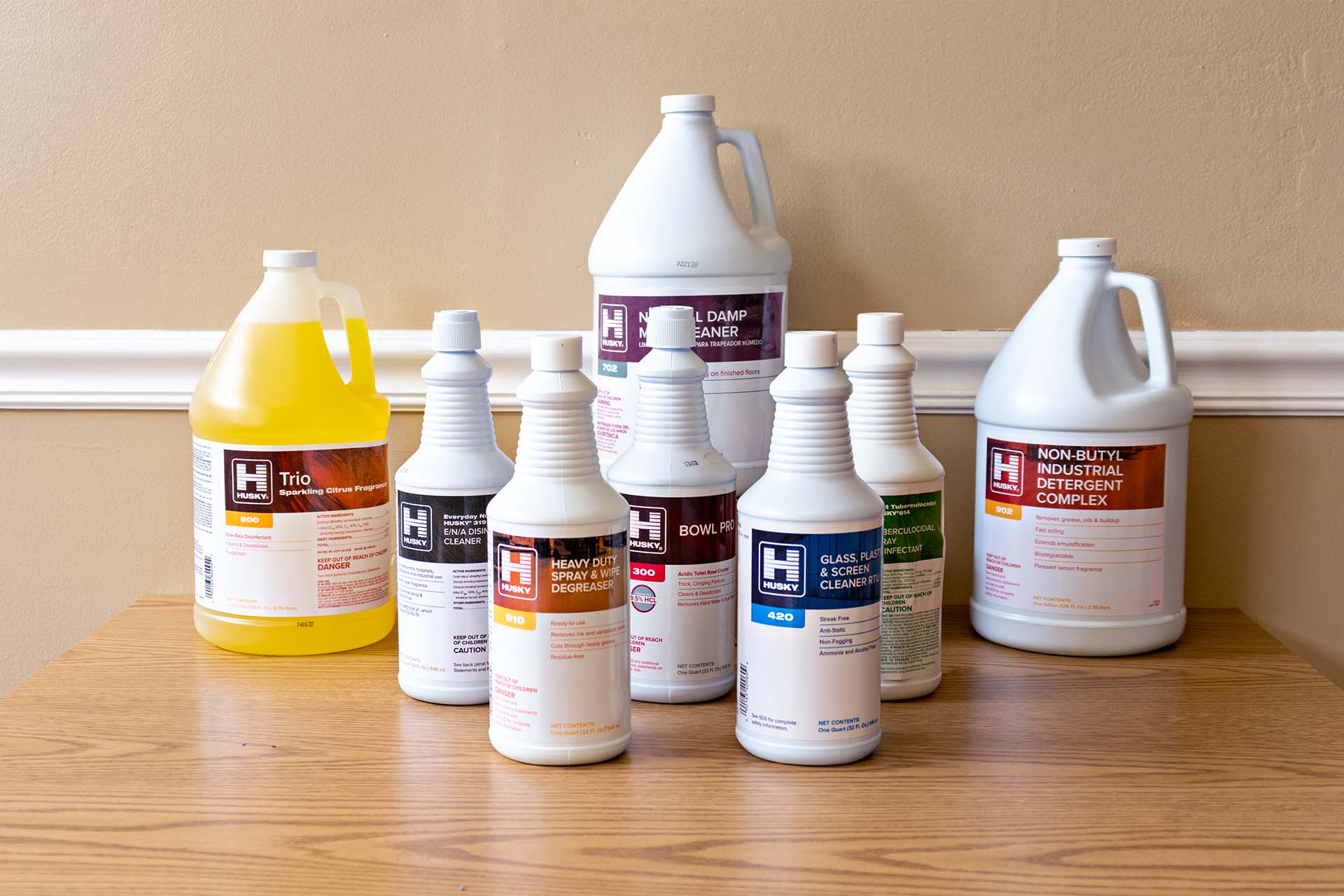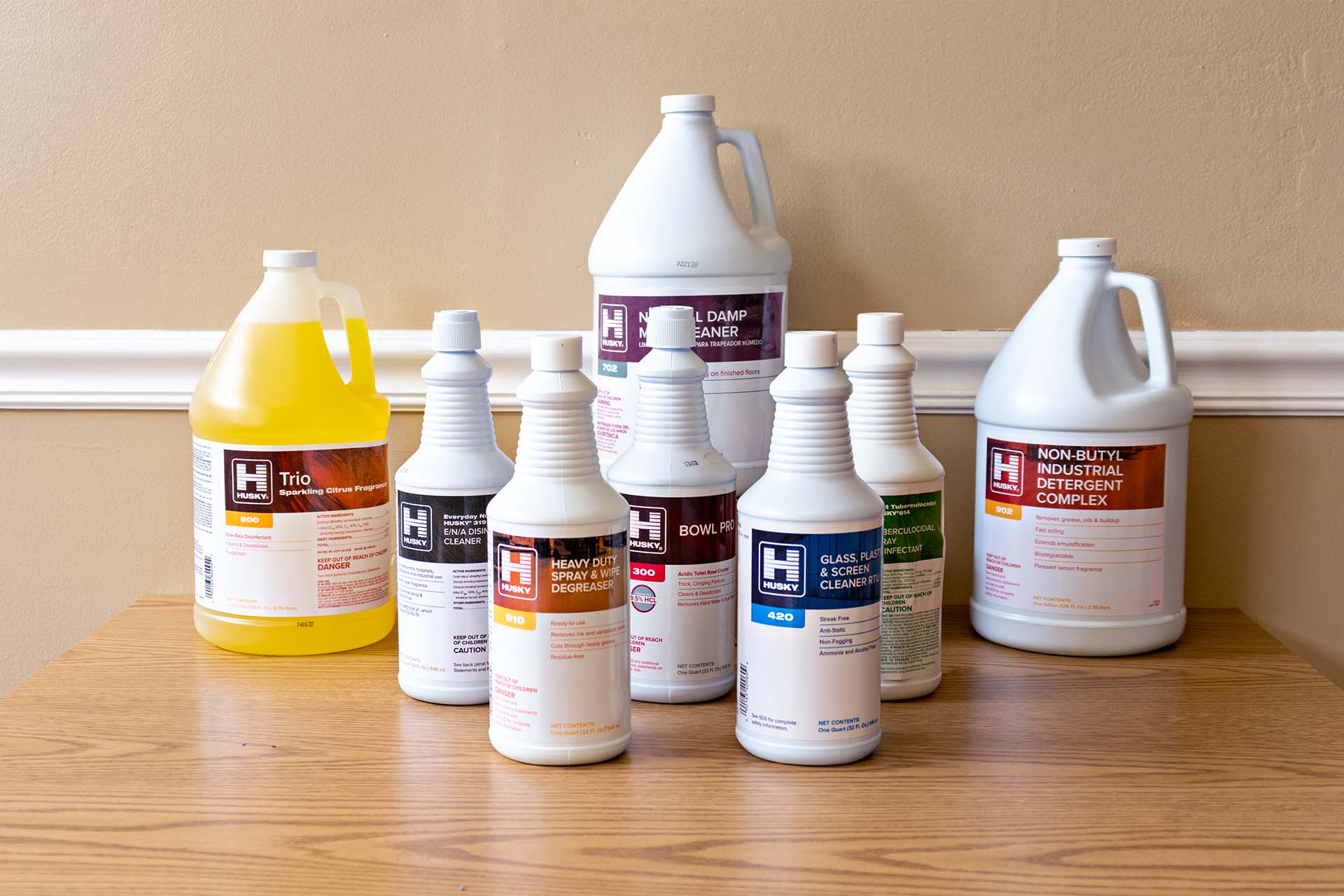 Janitorial
We supply a wide array of mops, hand-care products, trash can liners, and cleaning chemicals. Let Superior order, deliver, and stock your janitorial supplies so you can focus the most essential aspects of your business.
Experience superior cleaning performance with our high-absorbent wet mops, designed to effortlessly tackle spills and grime, leaving your floors spotless and sparkling clean.
Effortlessly sweep away dust and debris with our efficient dust mops, keeping your space clean and allergen-free, for a fresh and inviting atmosphere.
Promote a healthier and hygienic workplace with our effective workplace hand soaps, specially formulated to combat germs and bacteria, keeping your team feeling clean and protected throughout the day.
Keep hands dry and clean with our absorbent and durable hand papers, the perfect solution for quick and efficient drying in any workplace or restroom.
Ensure a well-stocked workplace restroom with our convenient toilet paper supply service, delivering top-notch quality and quantity to keep your facilities running smoothly.
Transform any space into a breath of fresh air with our invigorating air fresheners, offering long-lasting fragrances that leave a delightful and inviting ambiance for all to enjoy.
Streamline your cleanup process with our sturdy and reliable trashcan liners, designed to fit perfectly and minimize mess, making disposal effortless and efficient.
Experience the power of cleanliness with our top-notch facility cleaning chemicals, specially formulated to tackle dirt, grime, and germs, leaving your space spotless and sanitized for a safer and healthier environment.
Elevate your kitchen's hygiene standards with our cutting-edge kitchenware cleaning chemicals, engineered to effortlessly remove grease and stains, ensuring your culinary tools and surfaces gleam with brilliance.