About Superior Industrial Laundries
Russell C. Lillard, Sr founded Superior Industrial Laundries, Inc. in June of 1982 after nearly 20 years in the industry with another firm. In these 40 years, we have seen tremendous growth and change, moving from one location in Star City, WV to our current location of corporate office and processing facility in Fairmont, WV and 3 satellite locations in Elkins, Wheeling and Martinsburg.
After Mr. Lillard's passing in May of 2016, his sons Russel Jr. and Rodney owned and operated the company after having worked in the company since its beginning.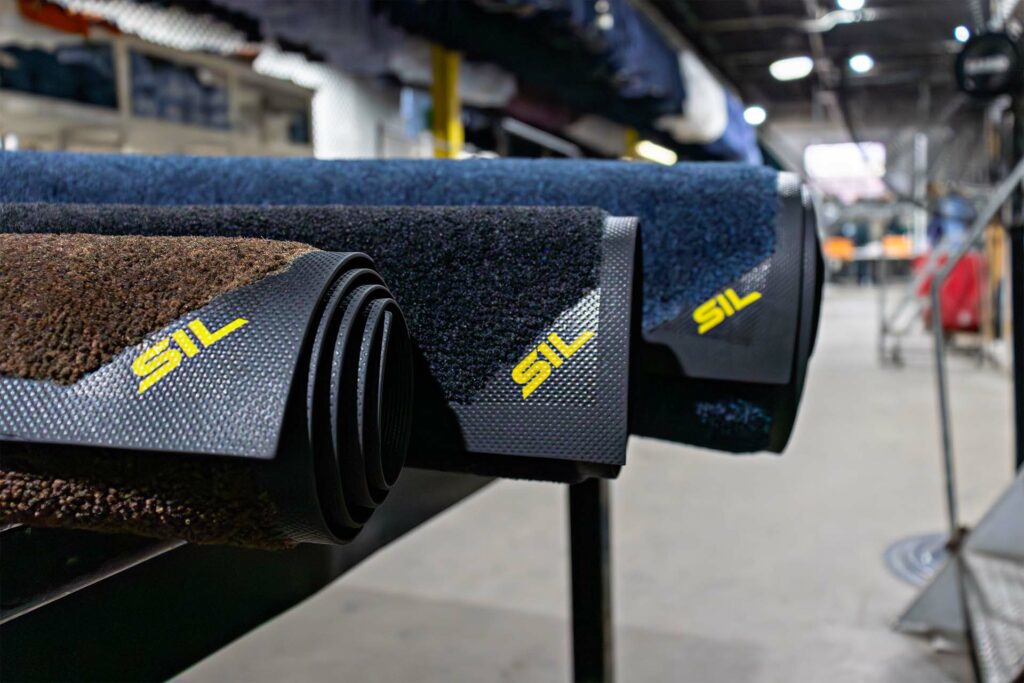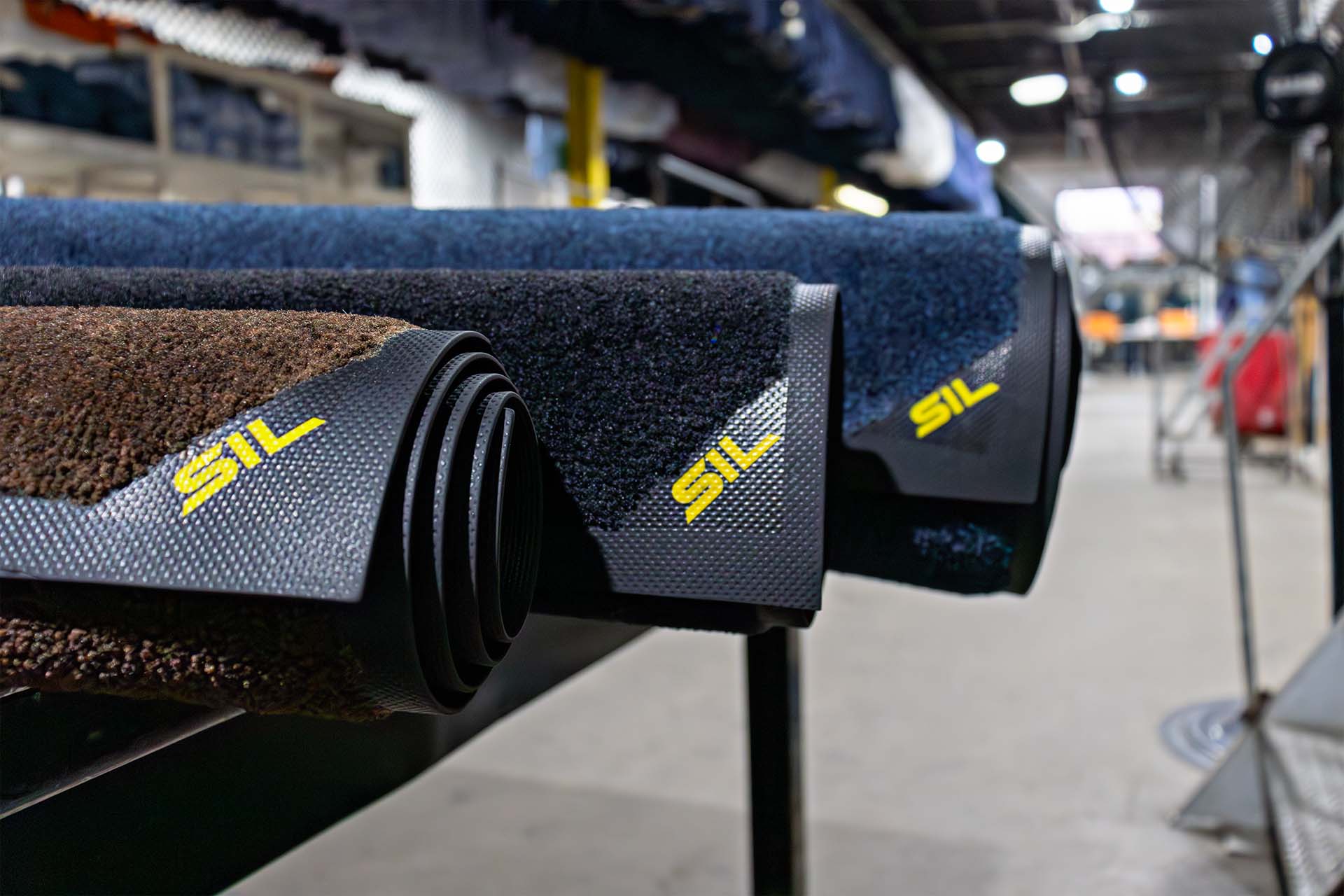 After Rodney's passing in January of 2020, Russell Jr. continues to carry on SIL's legacy with the help of his son Curtis (Russell III) and Rodney's sons Owen and Perry.
Being family-operated and the only West Virginia-based uniform company in the industry, we truly understand the the value of the service. There are few uniform suppliers in business today that a customer can speak directly with ownership, giving our customers an advantage.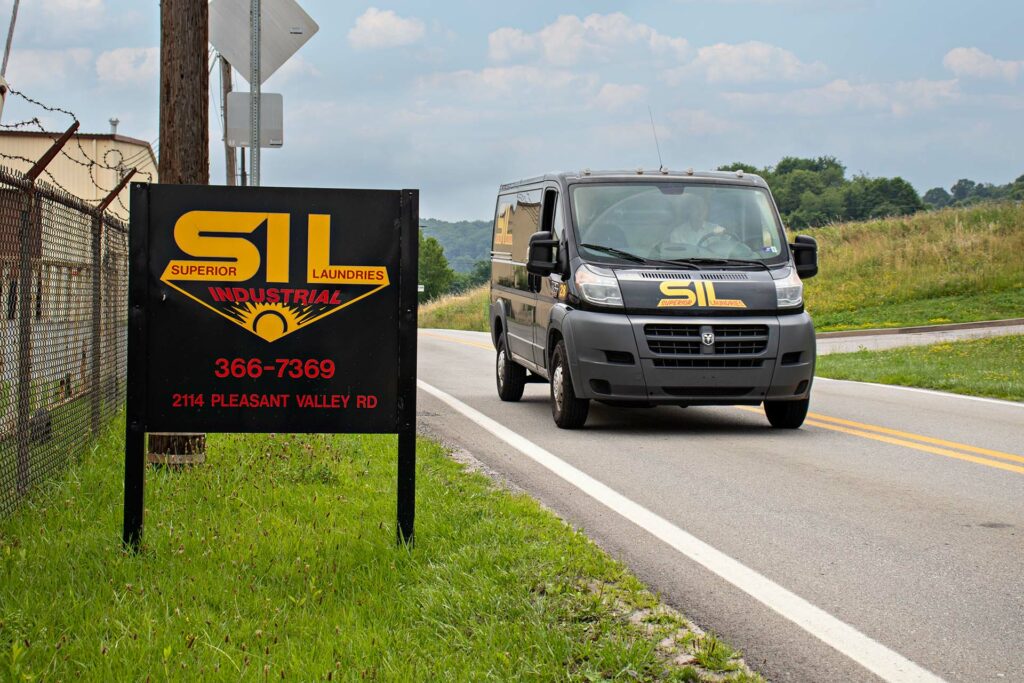 Our Team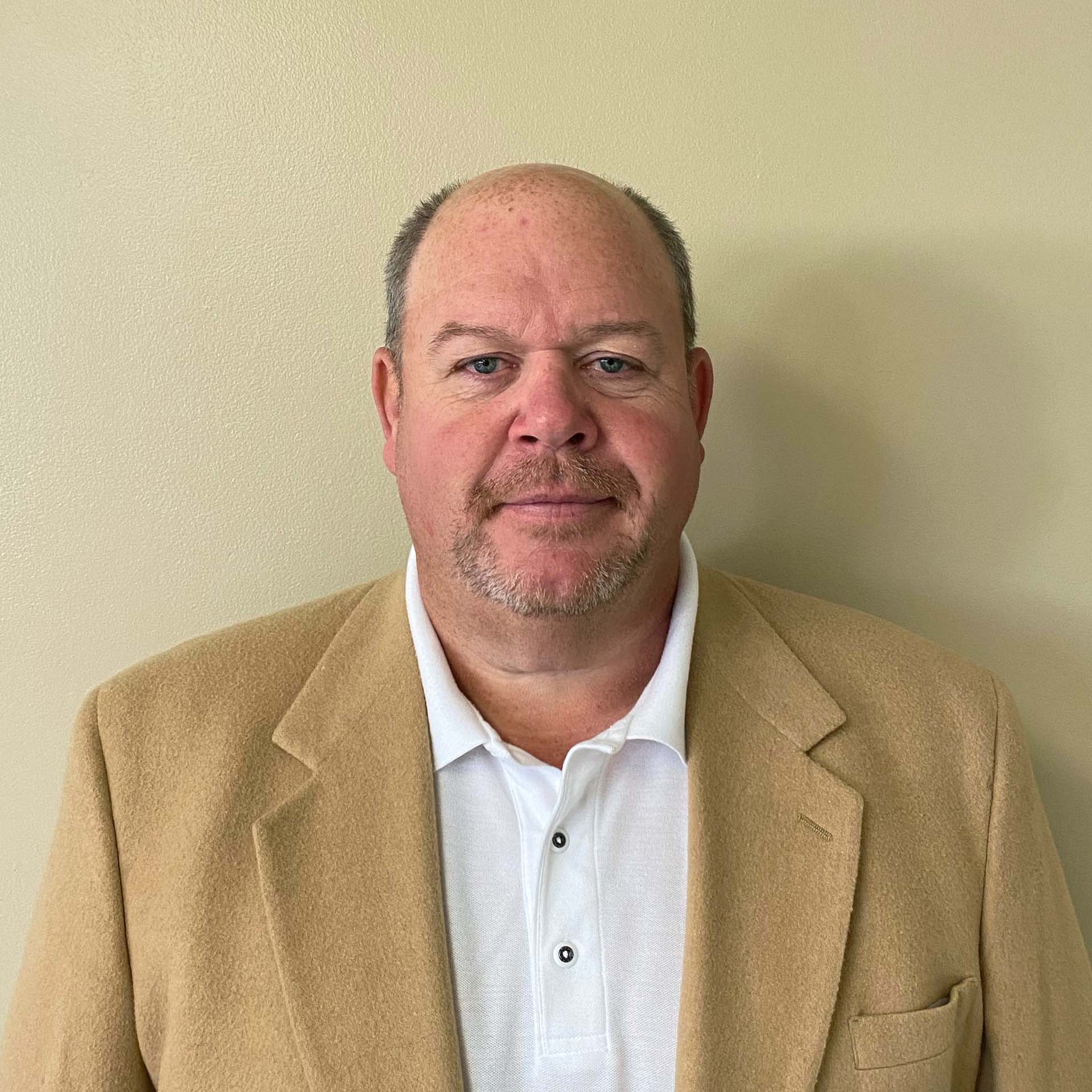 Russell Lillard
Owner
Been with SIL since its incorporation in 1982
Office: 304-366-7369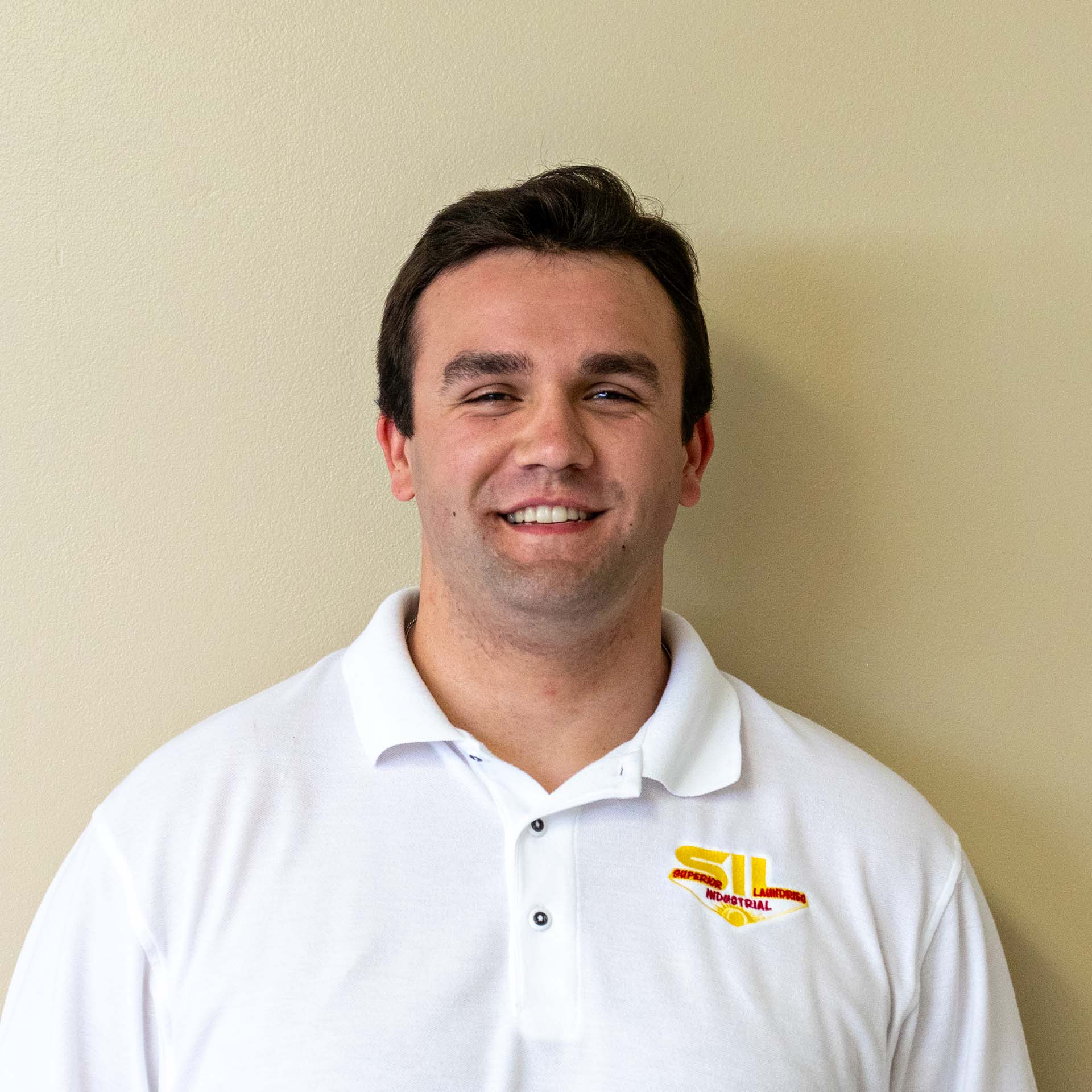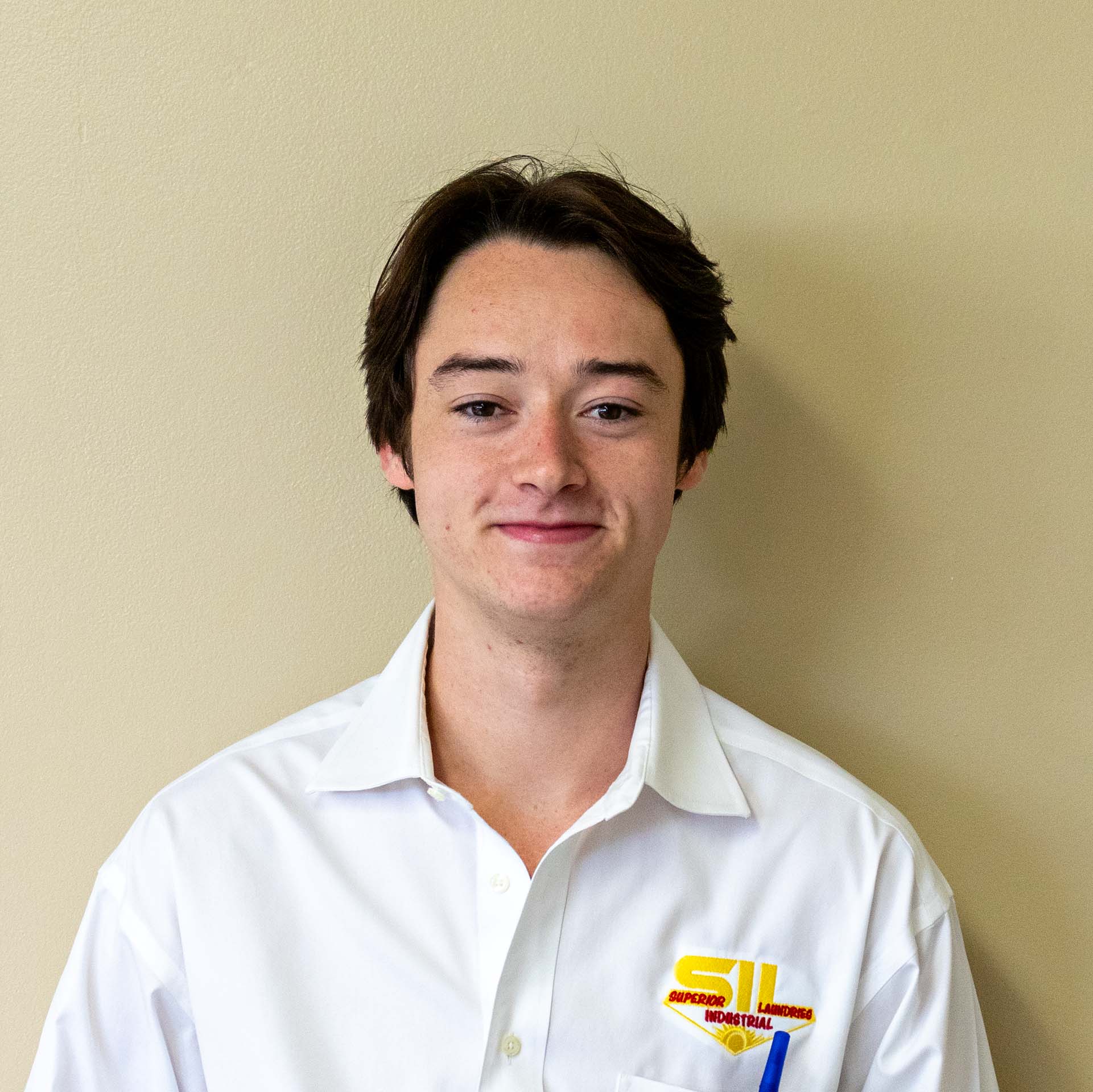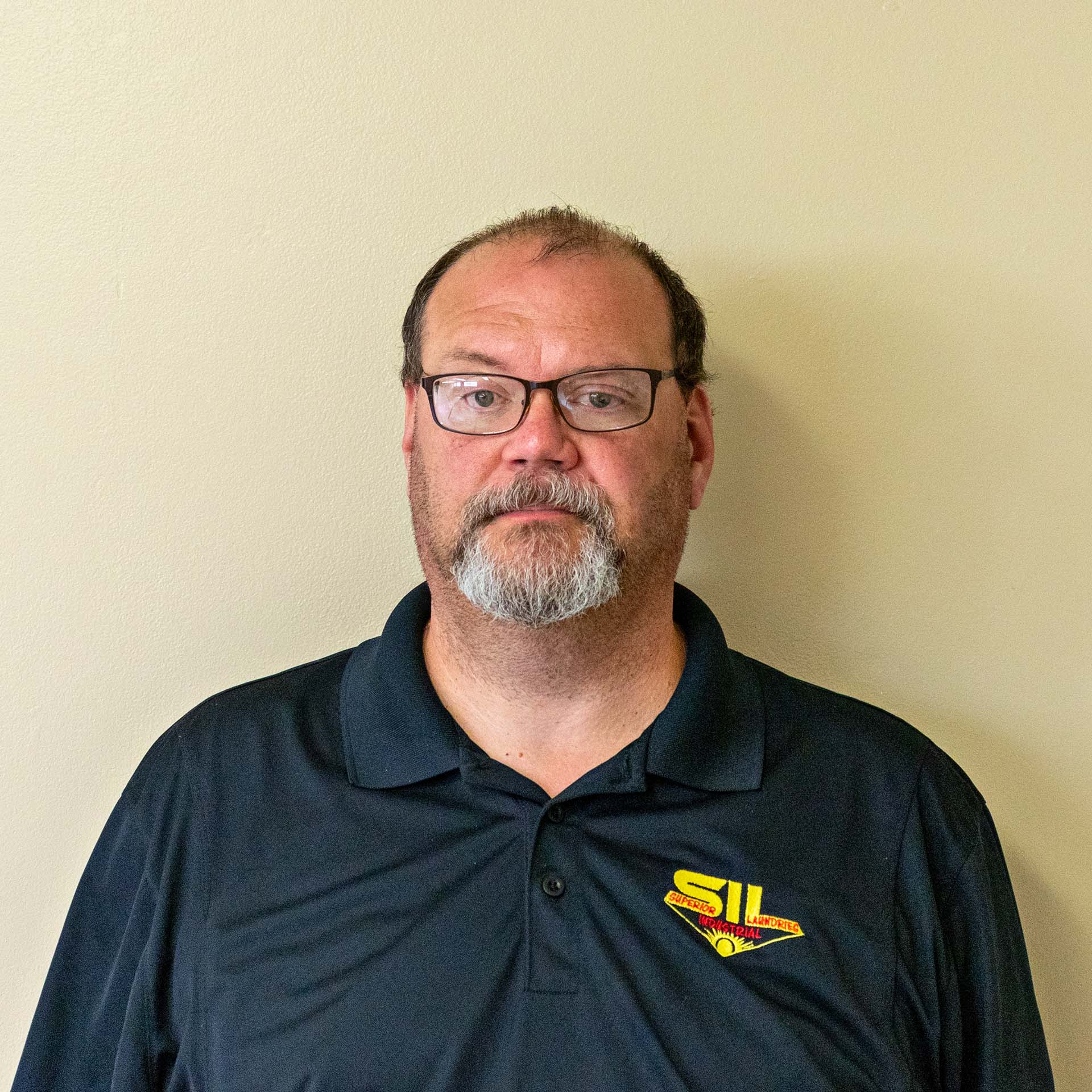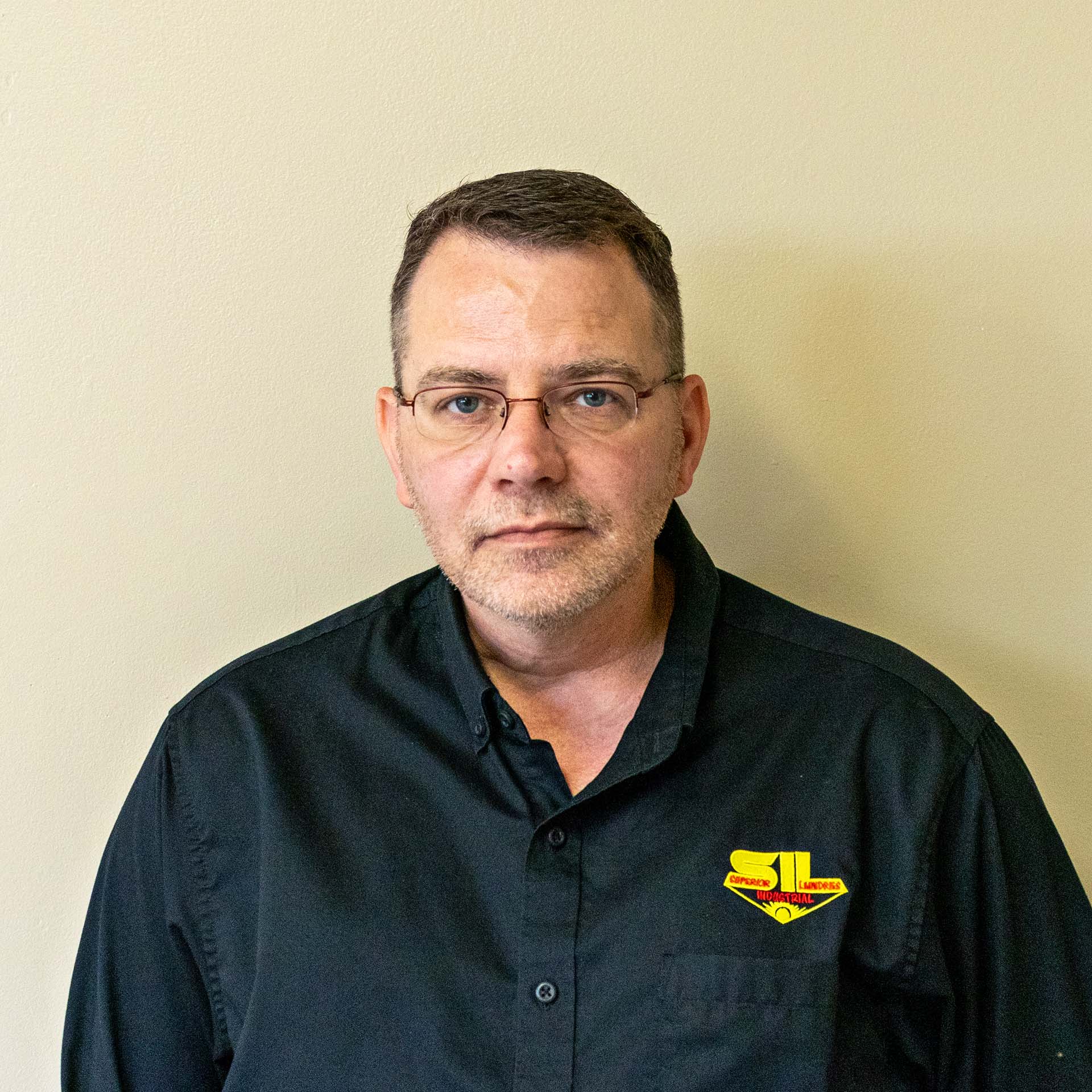 Shannon McIntire
Service Manager
Been with SIL since 2006
Cell: 304-694-3310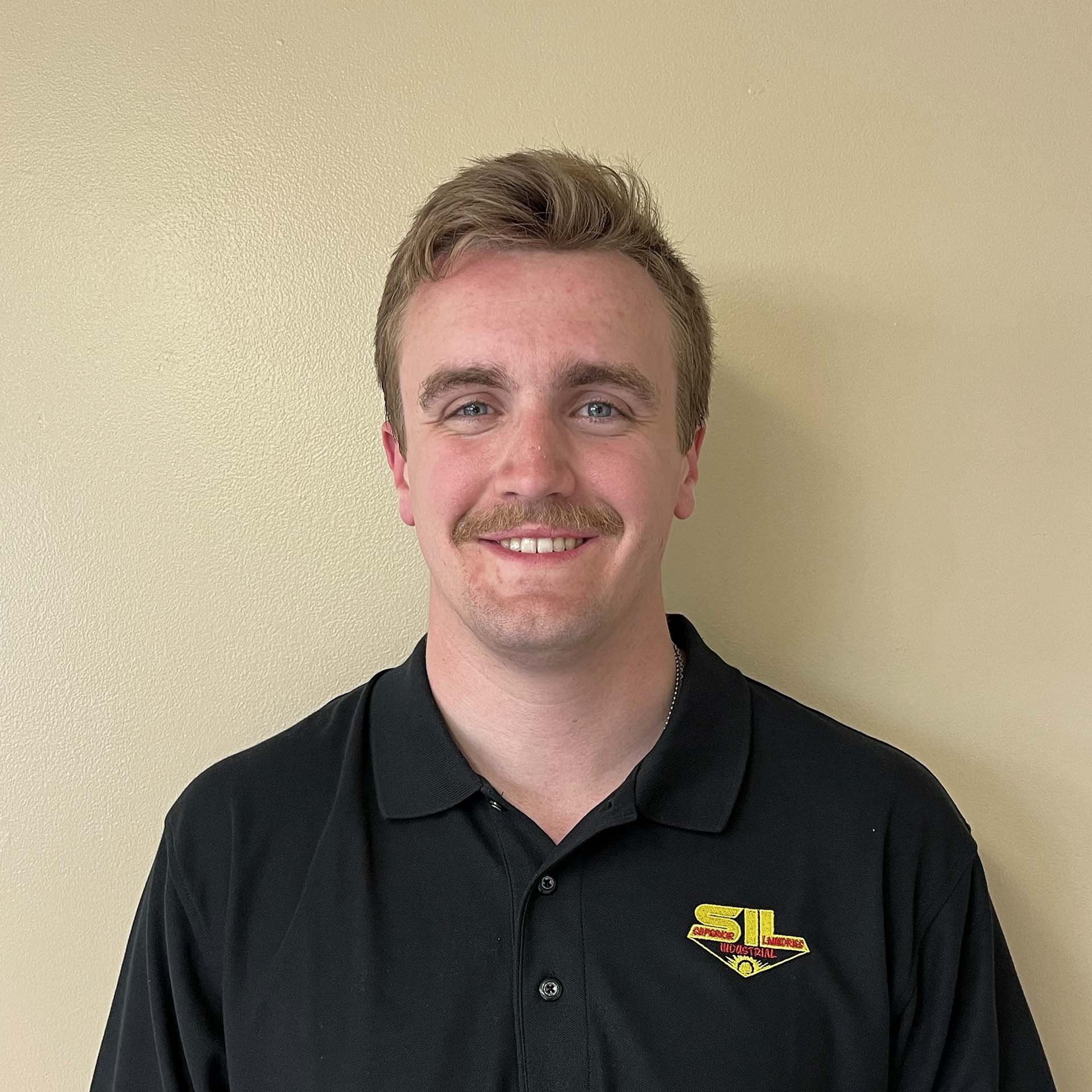 Perry Lillard
Route Sales and Service Representative
Been with SIL since 2020